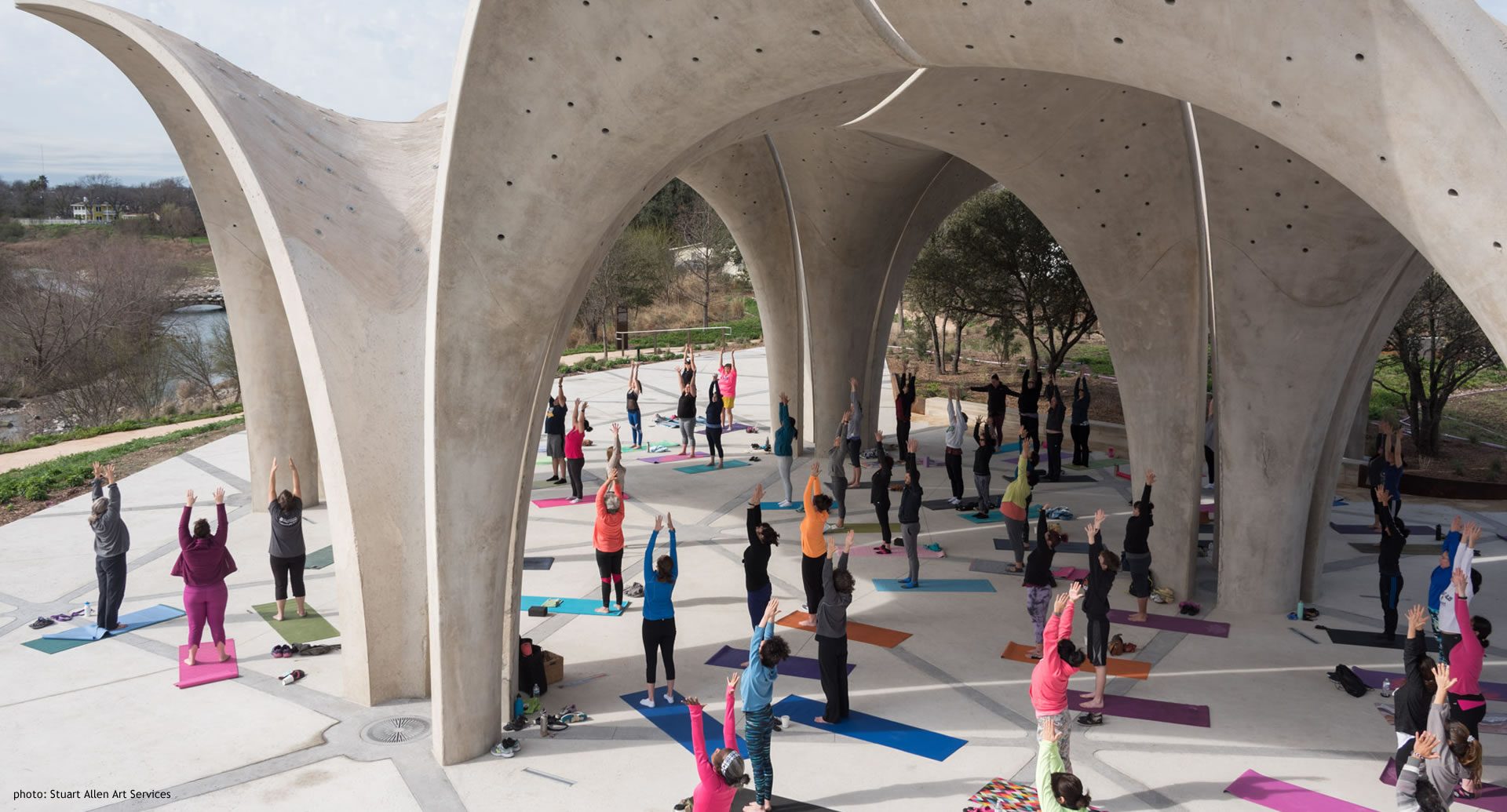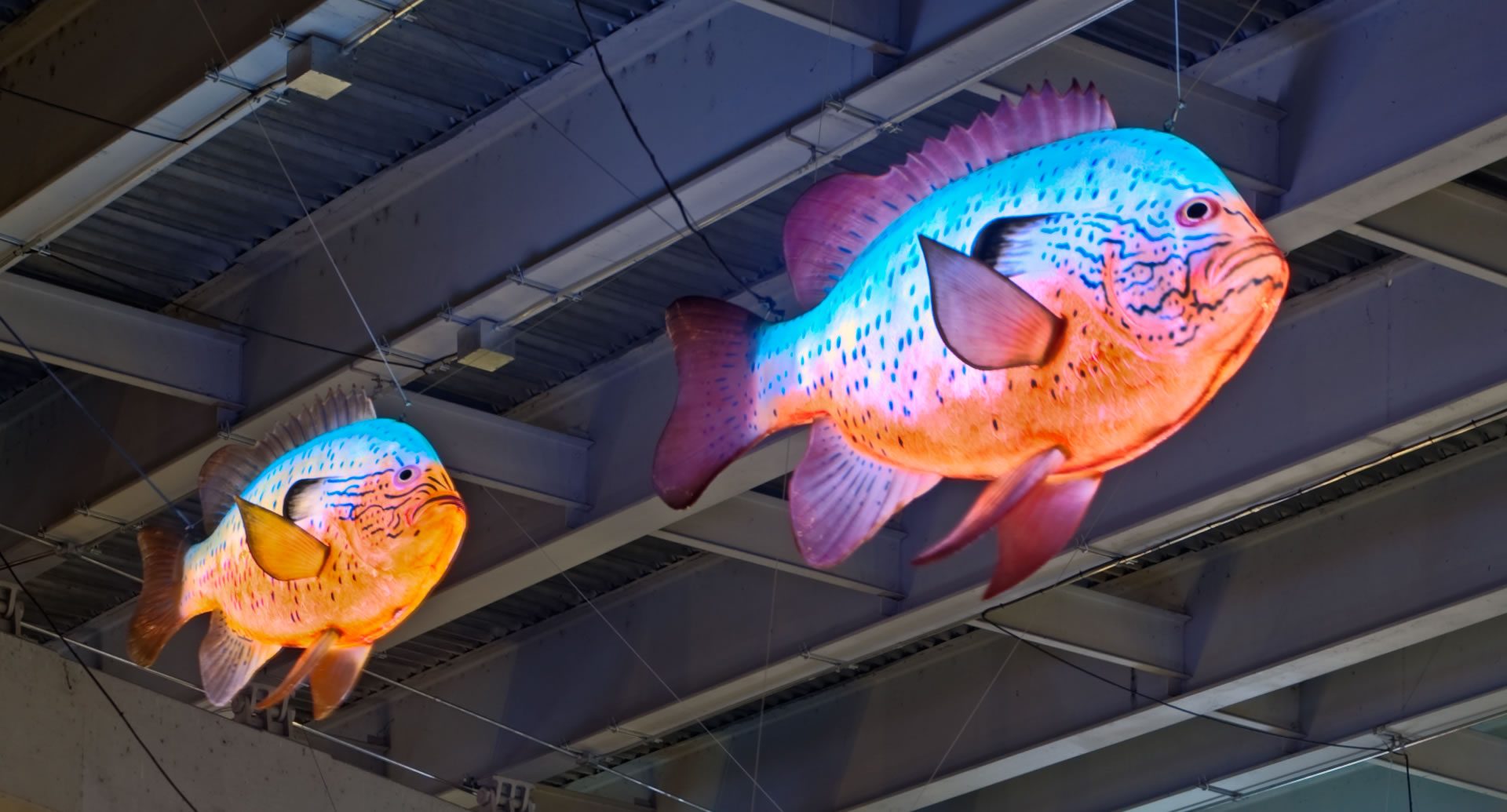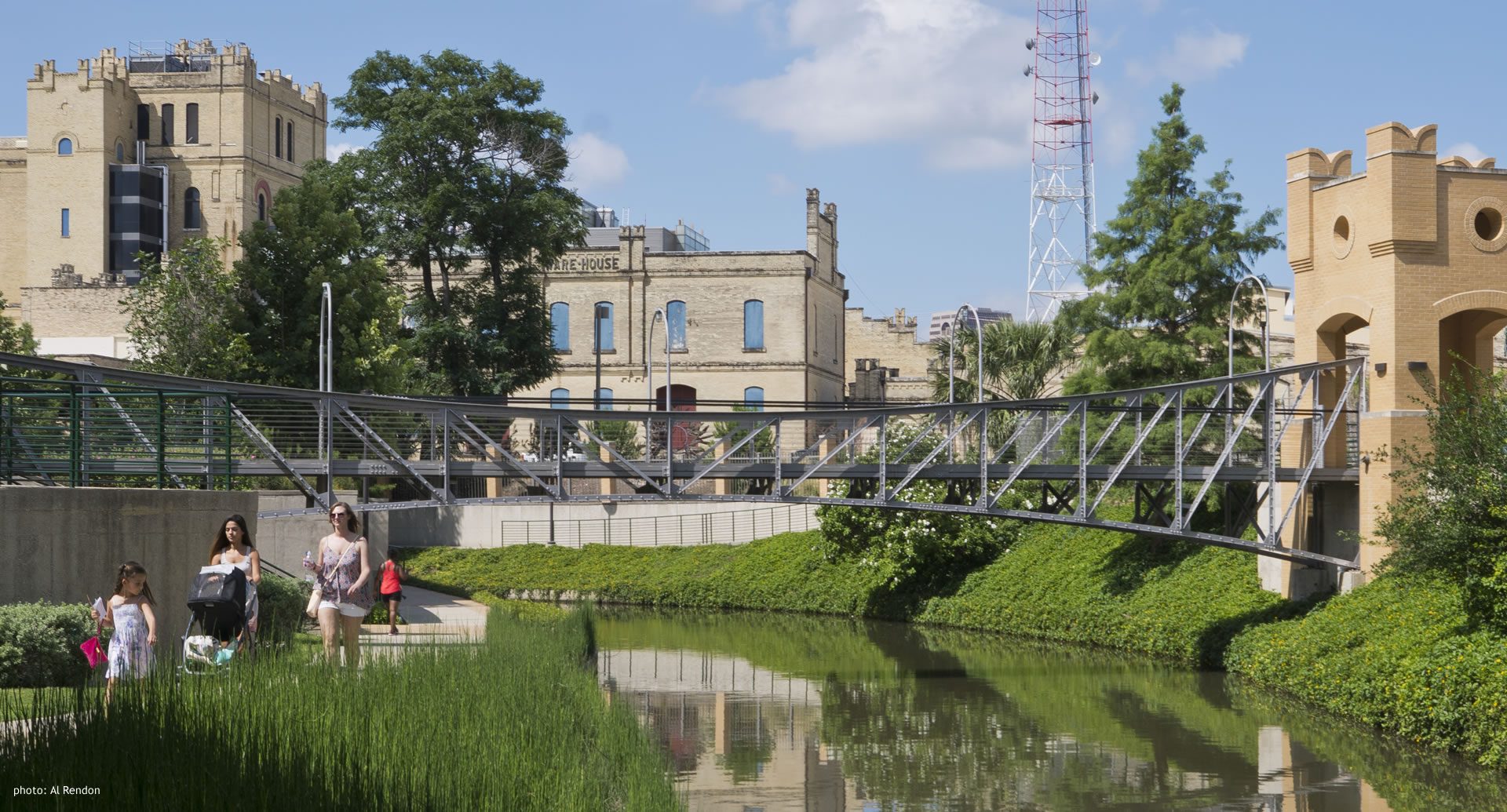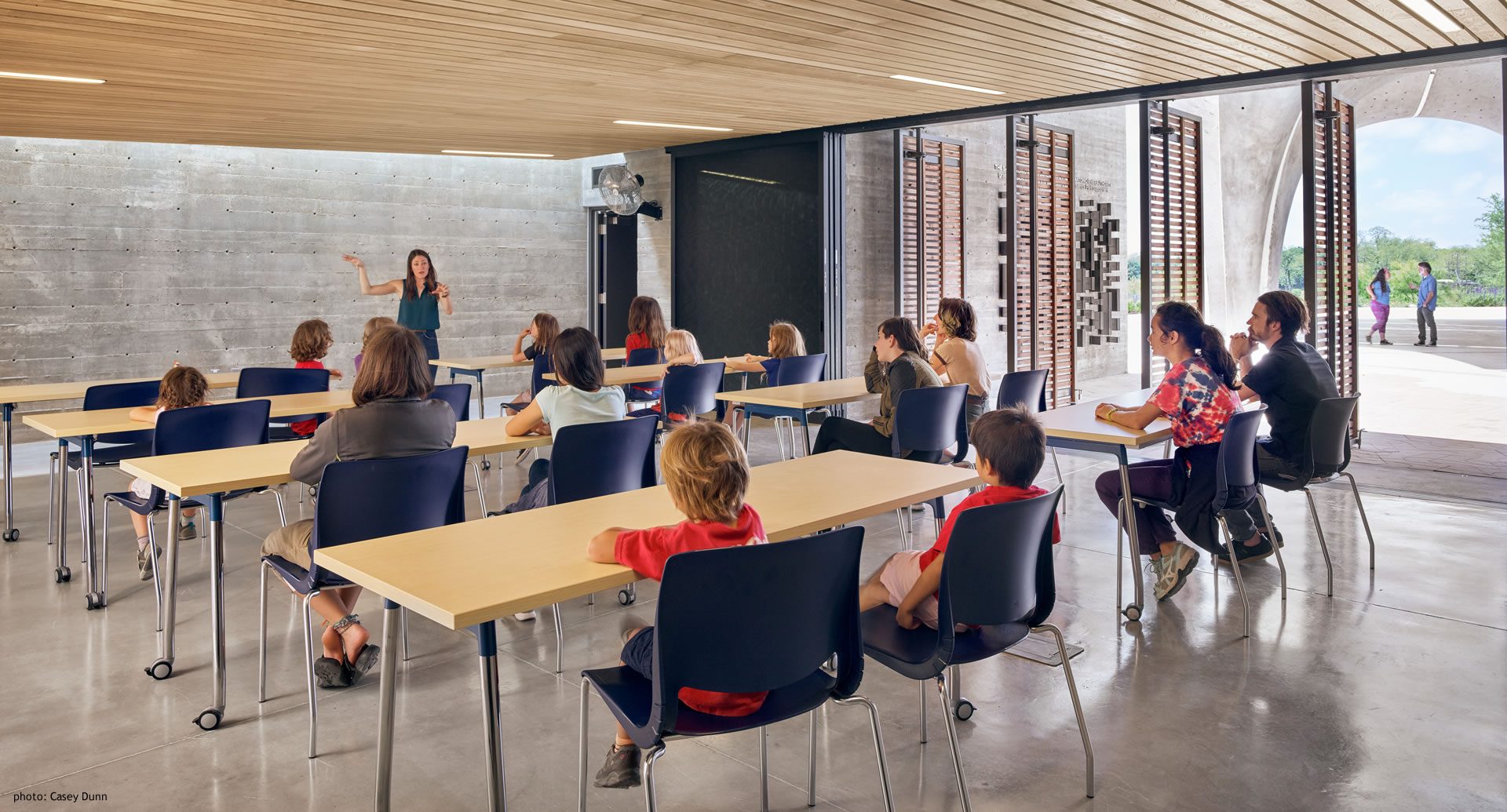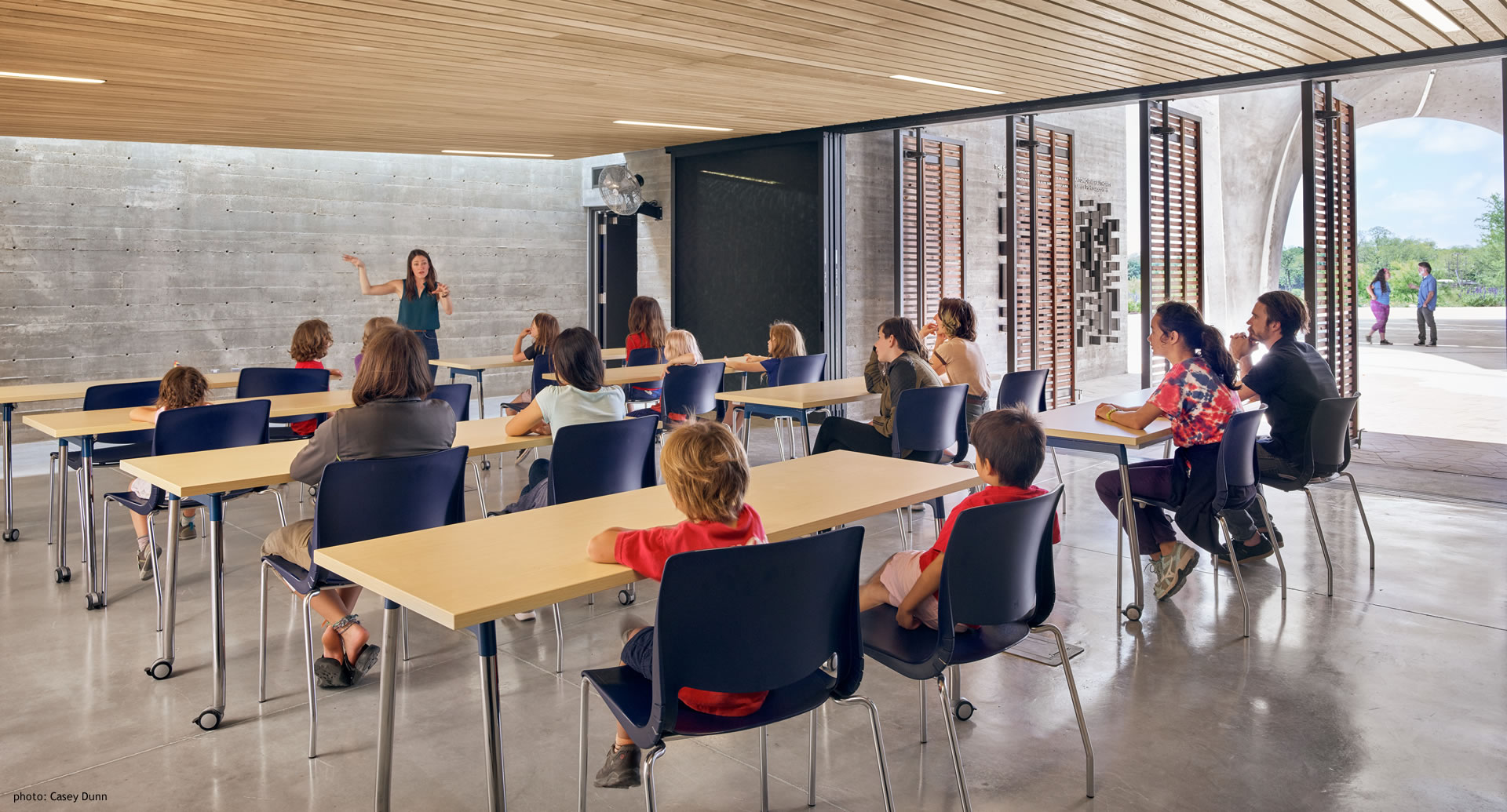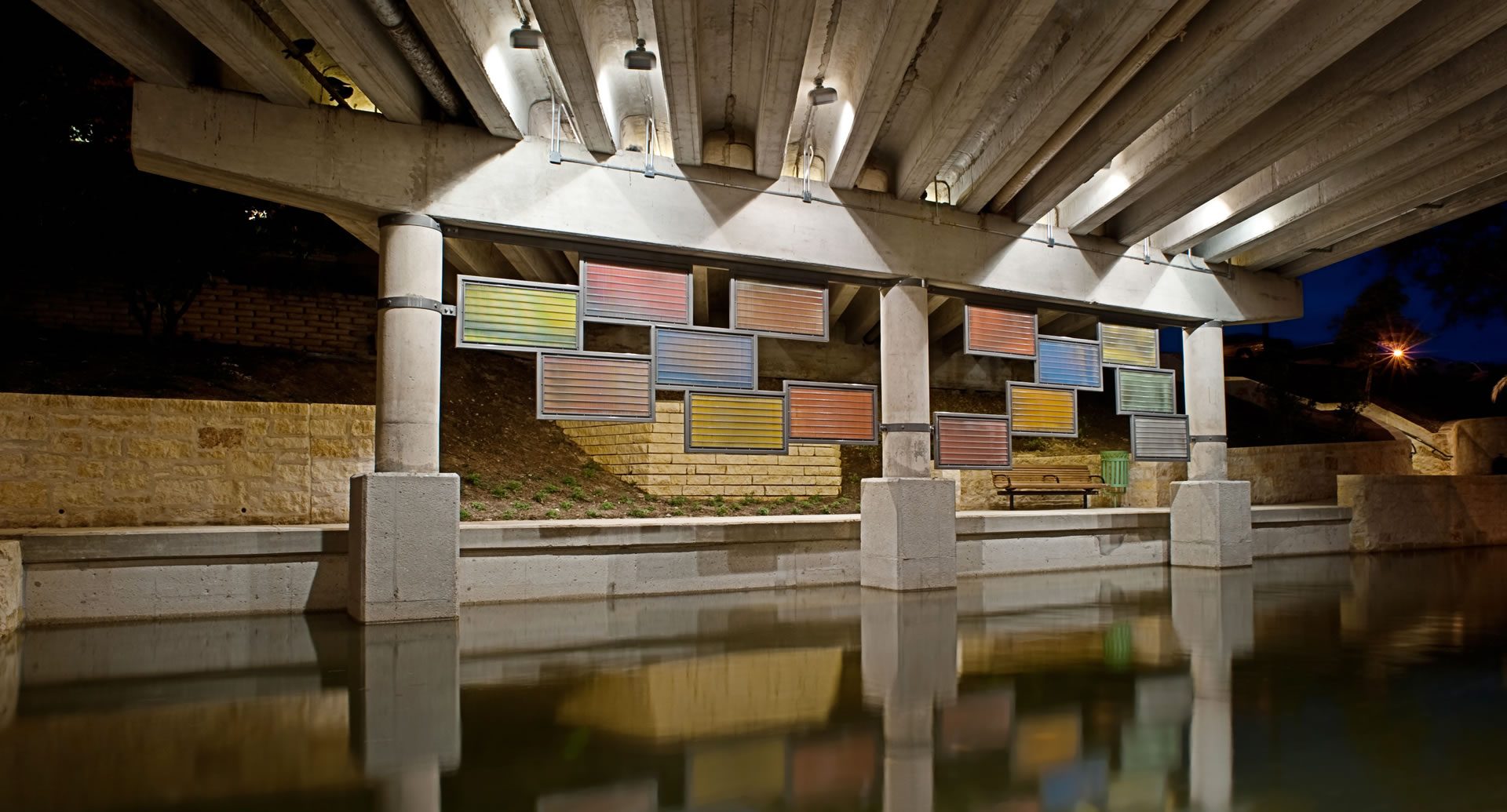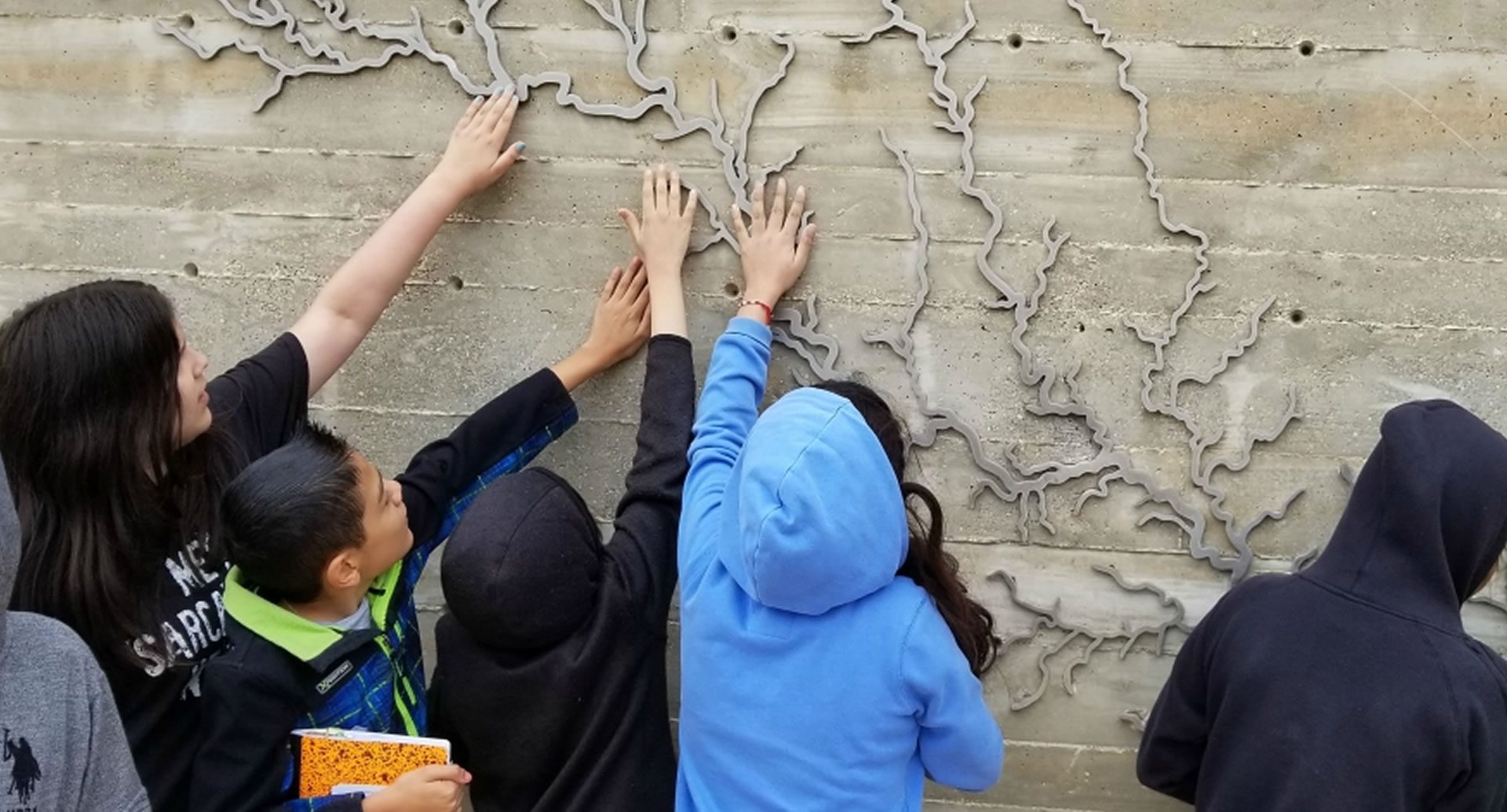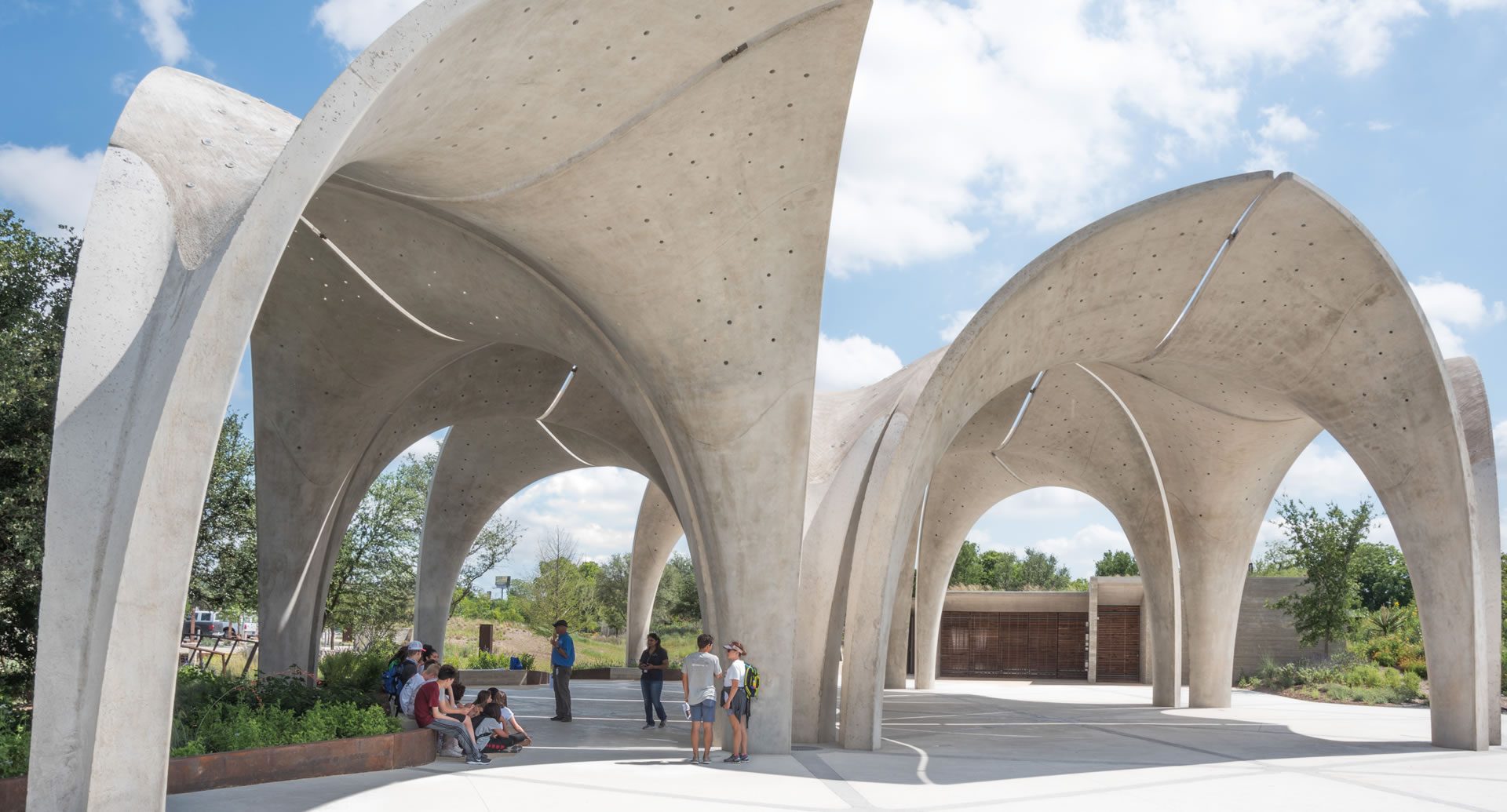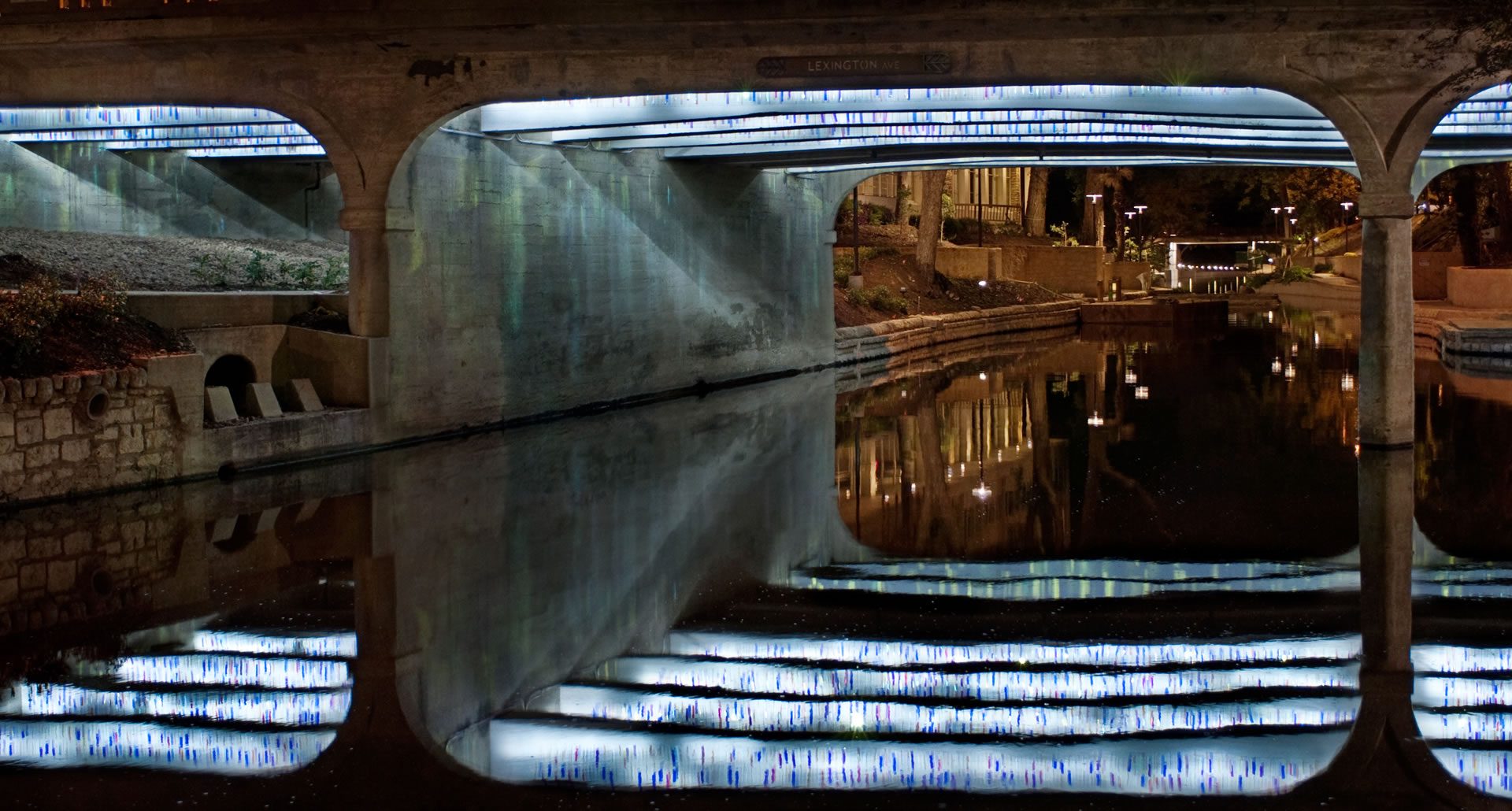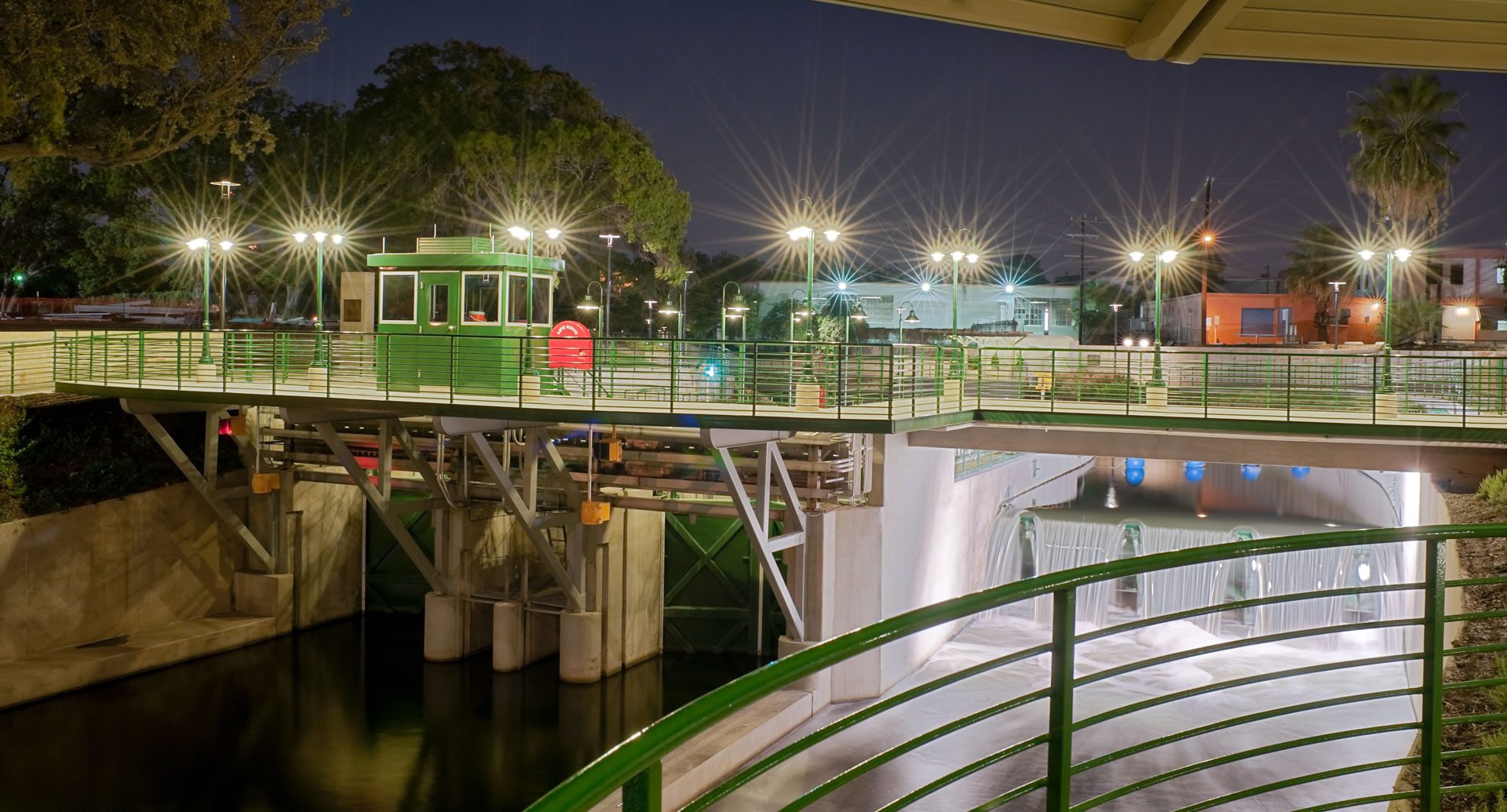 With Your Support, We Bring
Culture
Education
Ecology
Recreation
OUR IMPACT
TOGETHER, WE HAVE ACHIEVED…
Invested in Private Donations
Installed Public Art & Amenities
Partnered in River Improvements
Played a Role in Economic Growth
DONATE
Your donations fund award-winning programs and amenities, enhancing the quality of life for all who enjoy the San Antonio River.
Help us bring your values to life.
Our Mission
The San Antonio River Foundation's mission is to preserve, enhance, and transform the San Antonio River Basin as a vibrant cultural, educational, ecological, and recreational experience.