CULTURAL ARTS ADMINISTRATOR
Taylor Galvan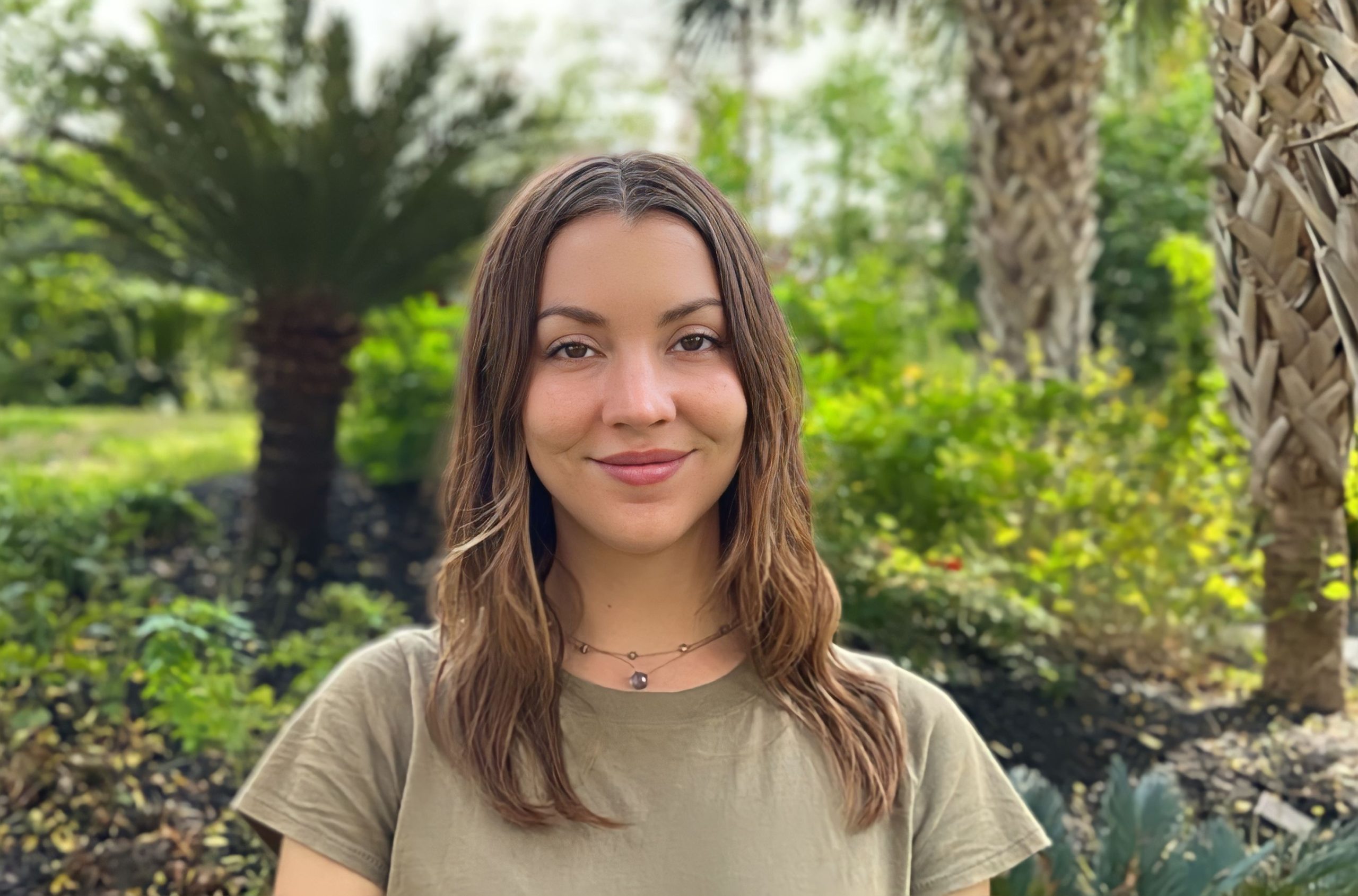 Meet Taylor Galvan, the Cultural Arts Administrator for the San Antonio River Foundation.
Taylor is an artist, arts administrator, and nature-addict with a background in public art, parks and recreation, and education. She holds a B.A. in Art from the University of Texas at San Antonio and has participated in exhibitions, artist collectives, and artist-in-residence programs locally and internationally. Stemming from her experience in nature-based programming and recreation, she is also certified in Wilderness Medicine and is a Certified Interpretive Guide.
As a lifelong lover of creative expression, she is dedicated to fostering deep connections within the community by melding the worlds of nature, arts, and culture. She hopes to use her collective passions to encourage people to learn, connect, and grow together. During her free time, you can find her exploring local parks and trails, attending fun art events, gardening, or enjoying quality time with her friends, family, and fur-children.