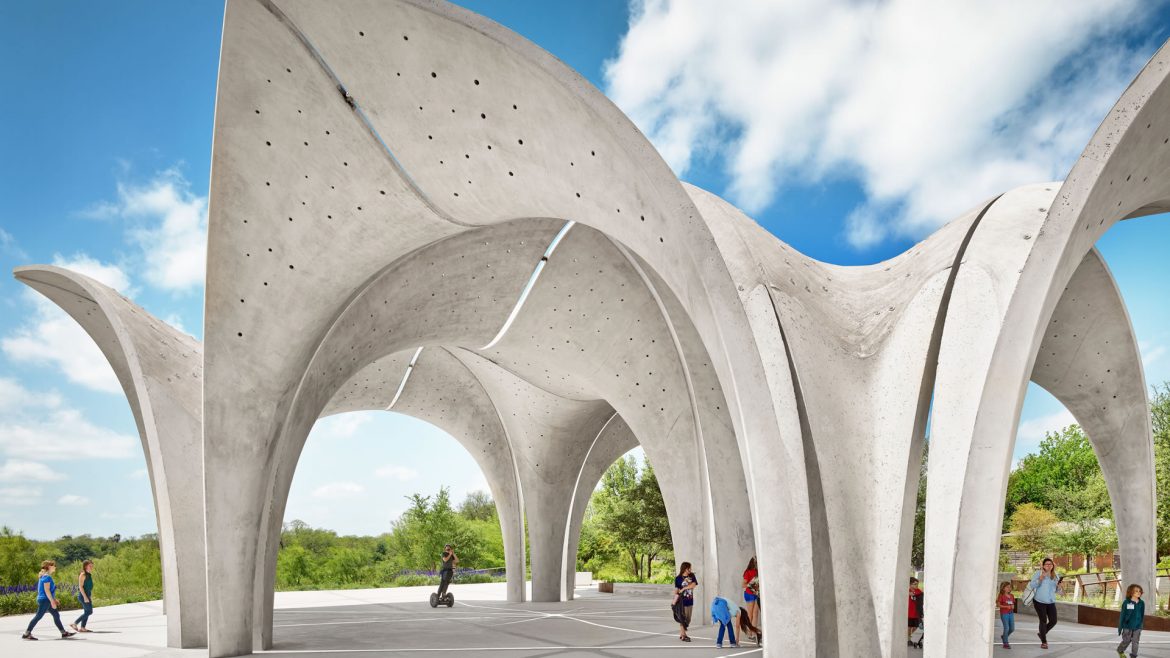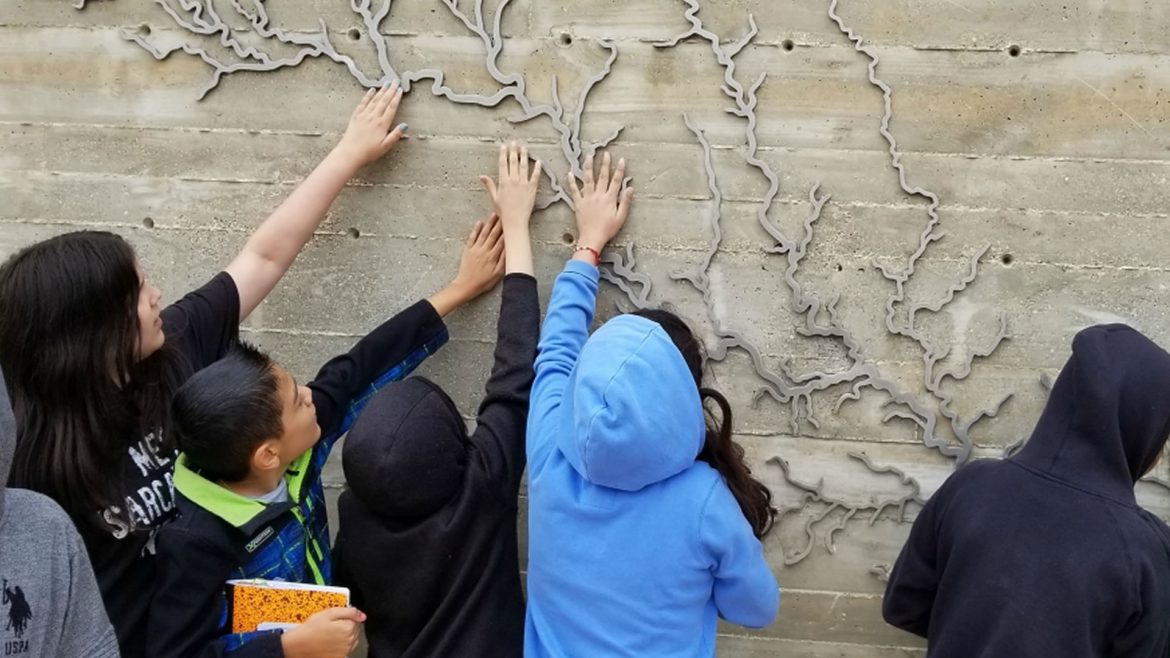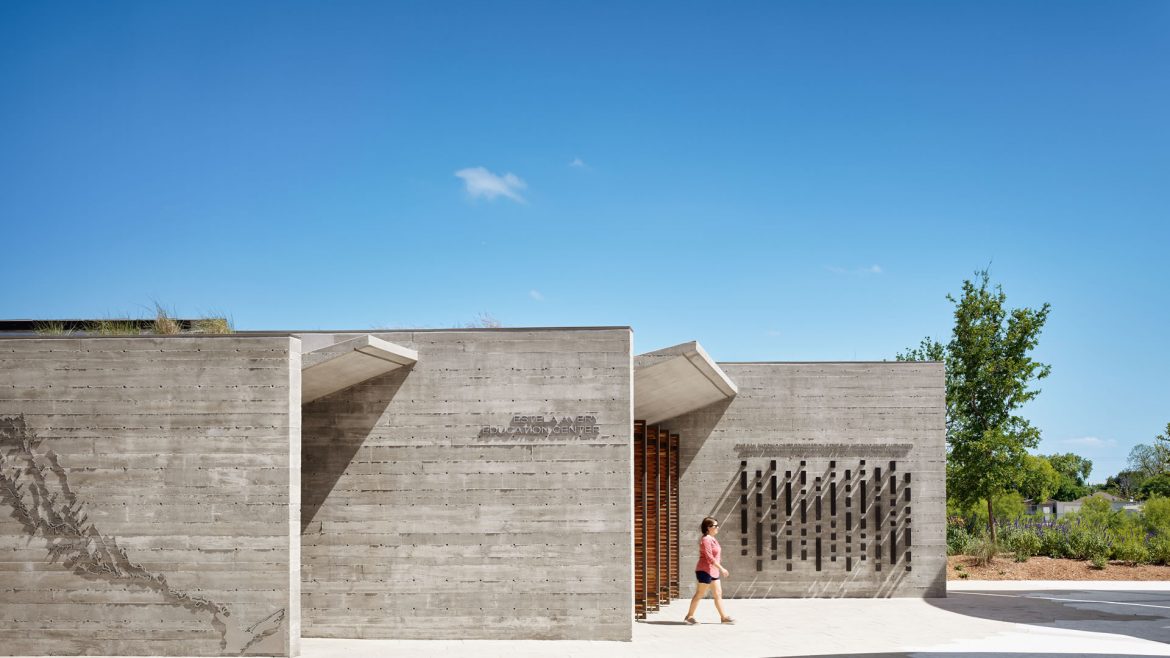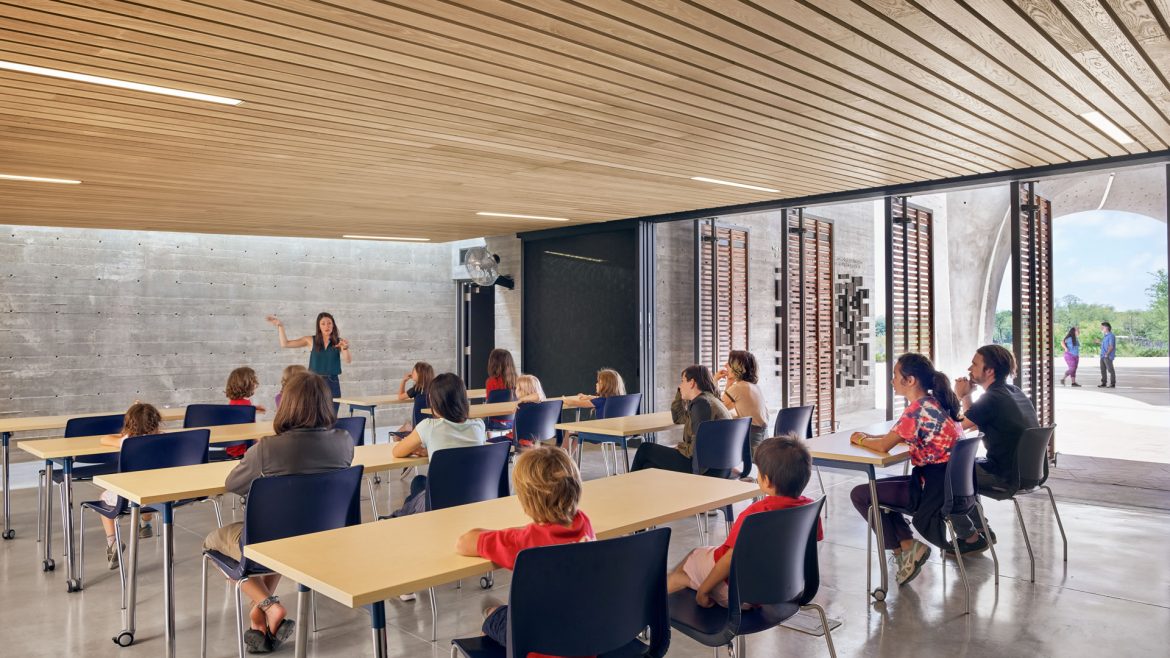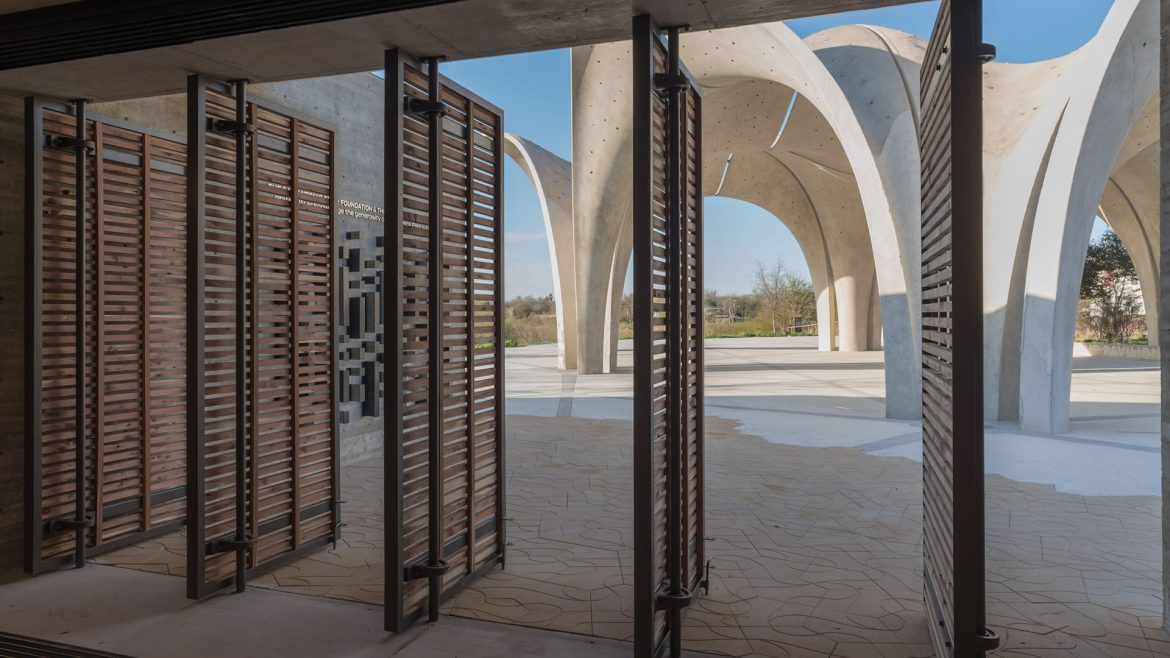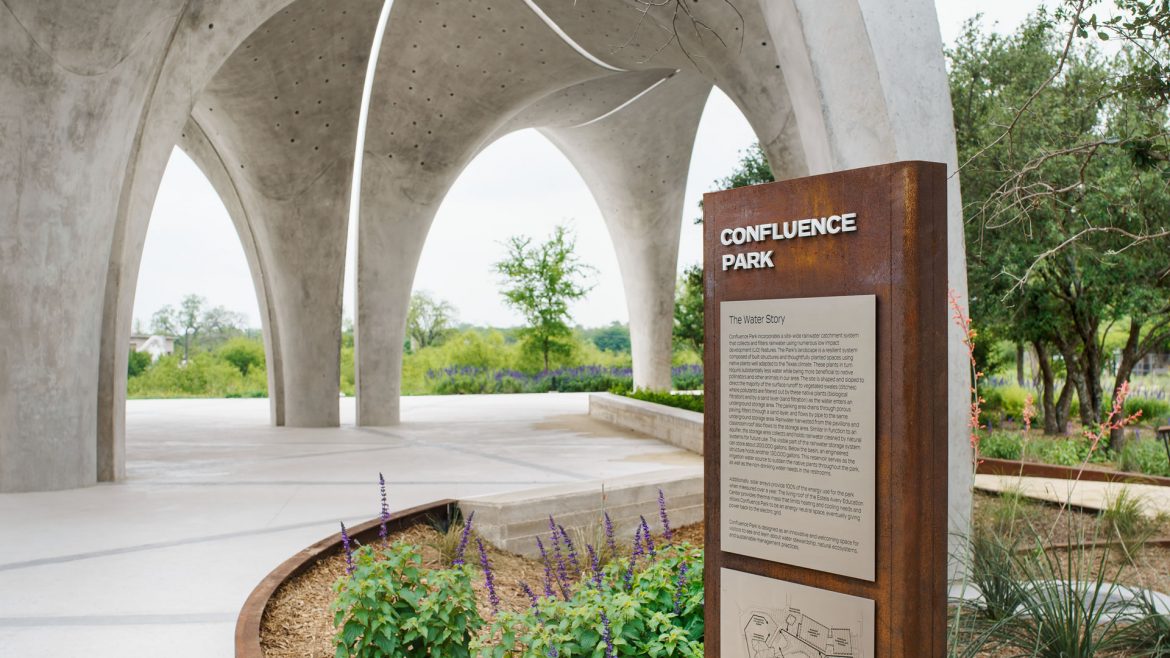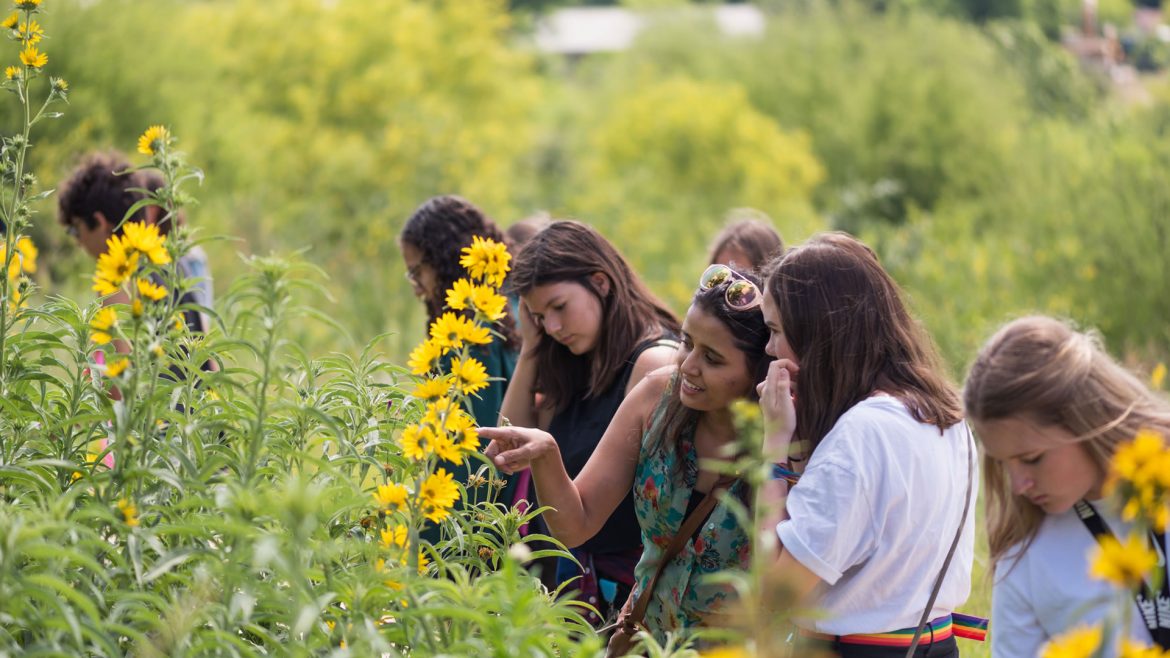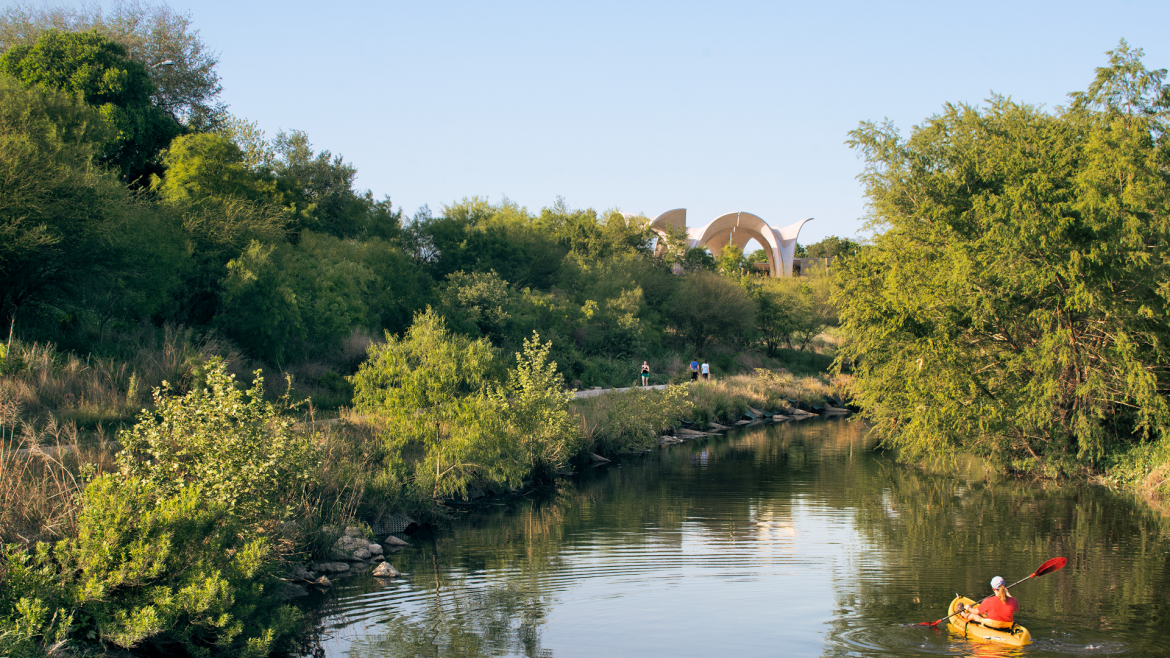 A San Antonio River Foundation Project
CONFLUENCE PARK'S MISSION
With environmental education as its core purpose, Confluence Park is envisioned as an interactive teaching tool that will inspire a greater understanding of Texas ecotypes and watershed dynamics.
Supporting our Community
CONFLUENCE PARK GIVES BACK
The River Foundation has created a venue which enhances the efforts of diverse community organizations working to make a positive impact in San Antonio. Confluence Park was designed with collaboration built into its conceptual DNA, which is why the River Foundation offers this venue to our nonprofit and educational partners for free. Come join our efforts to make our communities better with each passing day!
SINCE OPENING MARCH 2018
32,000 Students & Registrants
70 Schools across 11 Districts
More Than 75 Non-profit Partners
DONATE
Our programming reinforces respect, appreciation, and concern for the health of our beautiful San Antonio River watershed.
Help us continue to strengthen this invaluable bond.