Confluence Park
Friday, September 16, 2022
Join the San Antonio River Foundation, and the San Antonio River Authority on Friday, September 16th, at Confluence Park from 6:30-9:30 pm for the Wild & Scenic Film Festival. With tasty bites from Paloma Blanca and refreshing libations from Epic Western and Viva Beer, the Wild & Scenic Film Festival will awaken your love for nature
The Wild & Scenic Film Festival shows environmental, and adventure films that illustrate the Earth's beauty, the challenges facing our planet, and the work communities are doing to protect the environment.
Tickets for the Wild & Scenic Film Festival are:
Adult Tickets: $50

Children's Tickets: $25 (14 and Under)
Proceeds from the Wild & Scenic Film Festival will benefit the San Antonio River Foundation and this vision to inspire stewardship for the San Antonio River and the ecology it supports.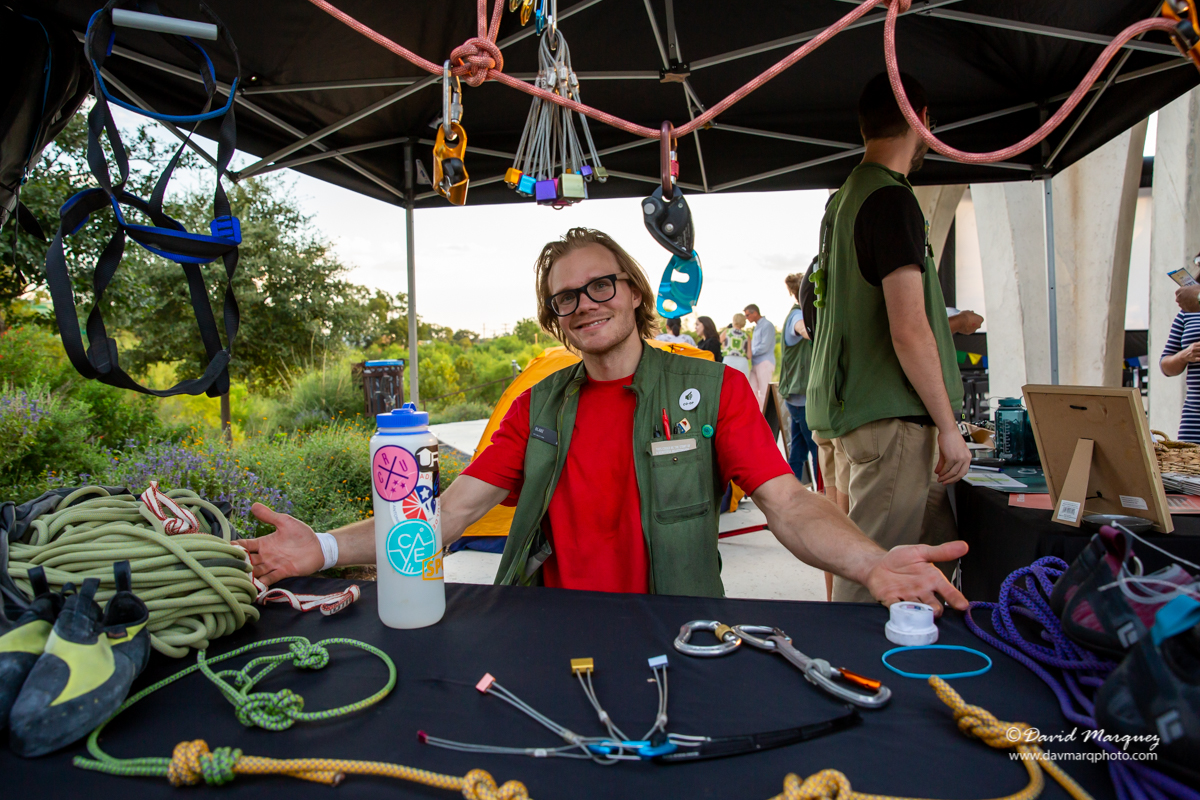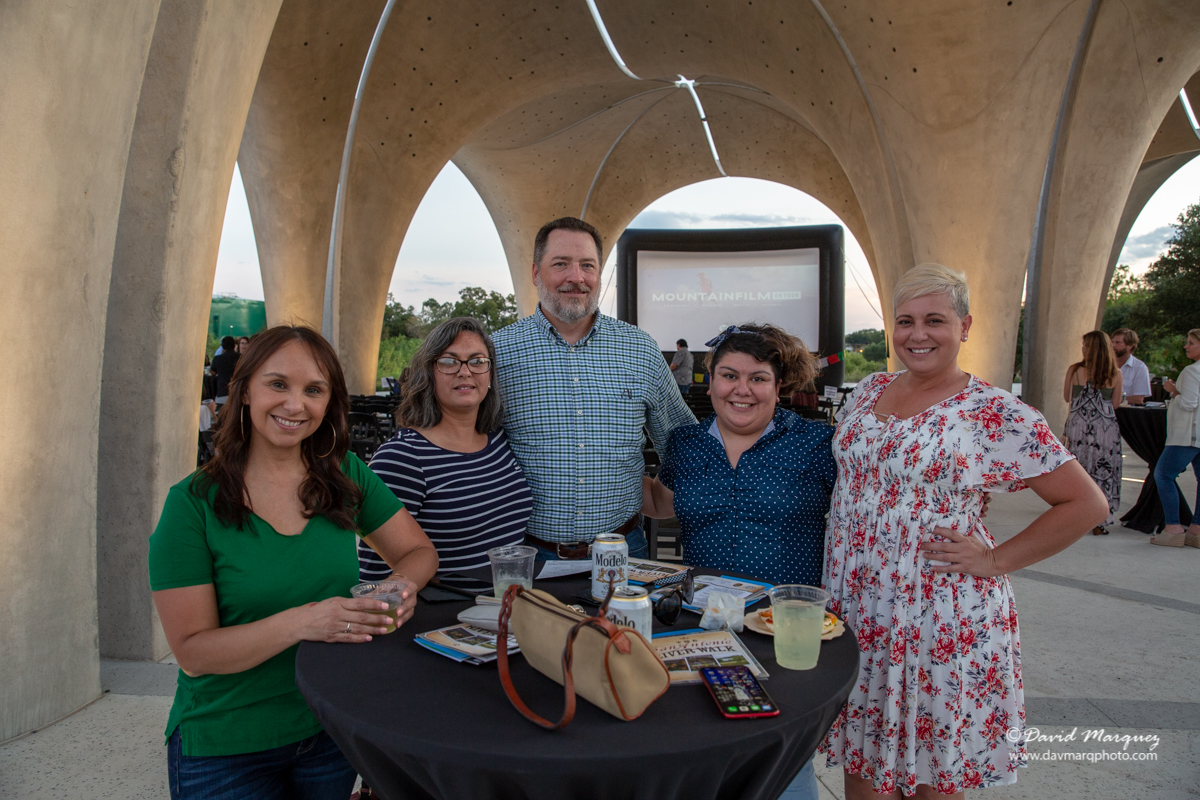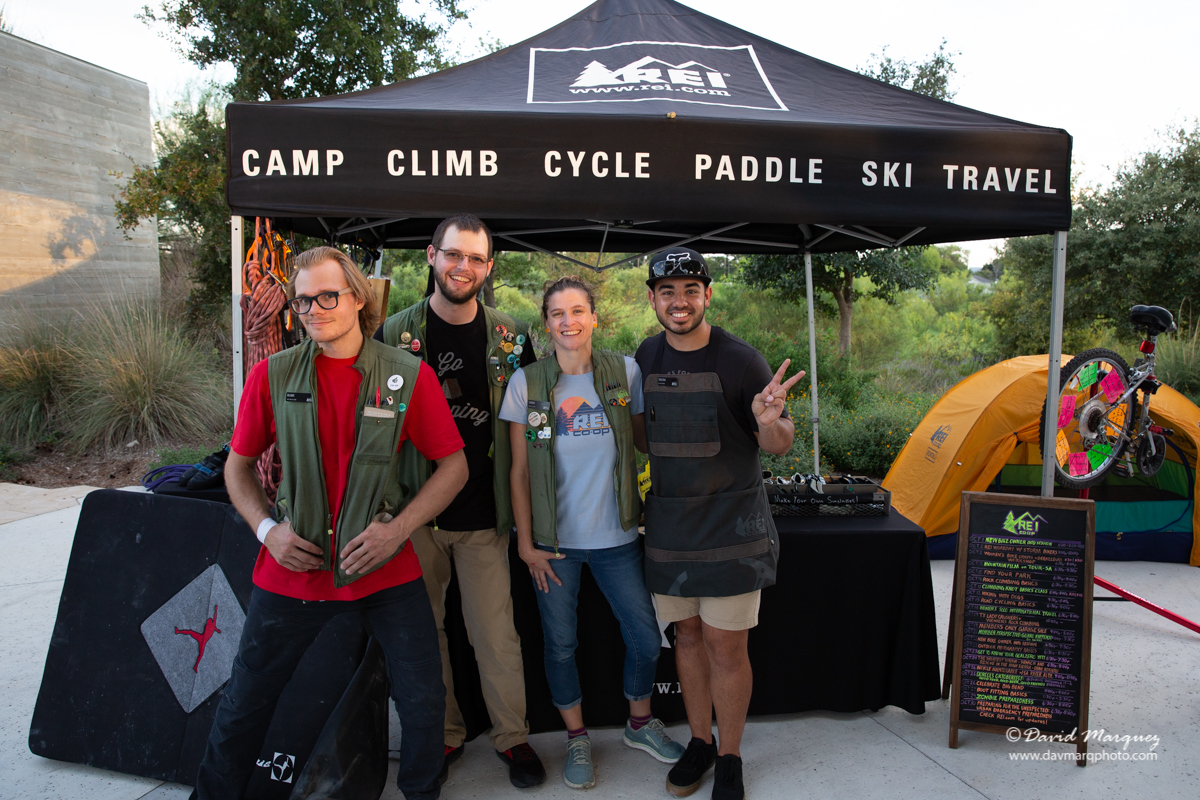 Parking can be found at the Confluence Park,310 W. Mitchell Street. In addition to the park's modest parking lot, parking can be found on King Roger St, McKay Ave, and Mitchell Street
.

Because this evening acknowledges the park's low environmental footprint, we encourage you to consider biking,  carpooling, or using rideshare like Uber and Lyft.  
Thank you for your interest in sponsoring the Wild & Scenic Film Festival. We offer multiple sponsorship levels, each with numerous benefits. For questions, please contact Albert S. Carmona at 210.224.2694 or Albert@sariverfound.org.