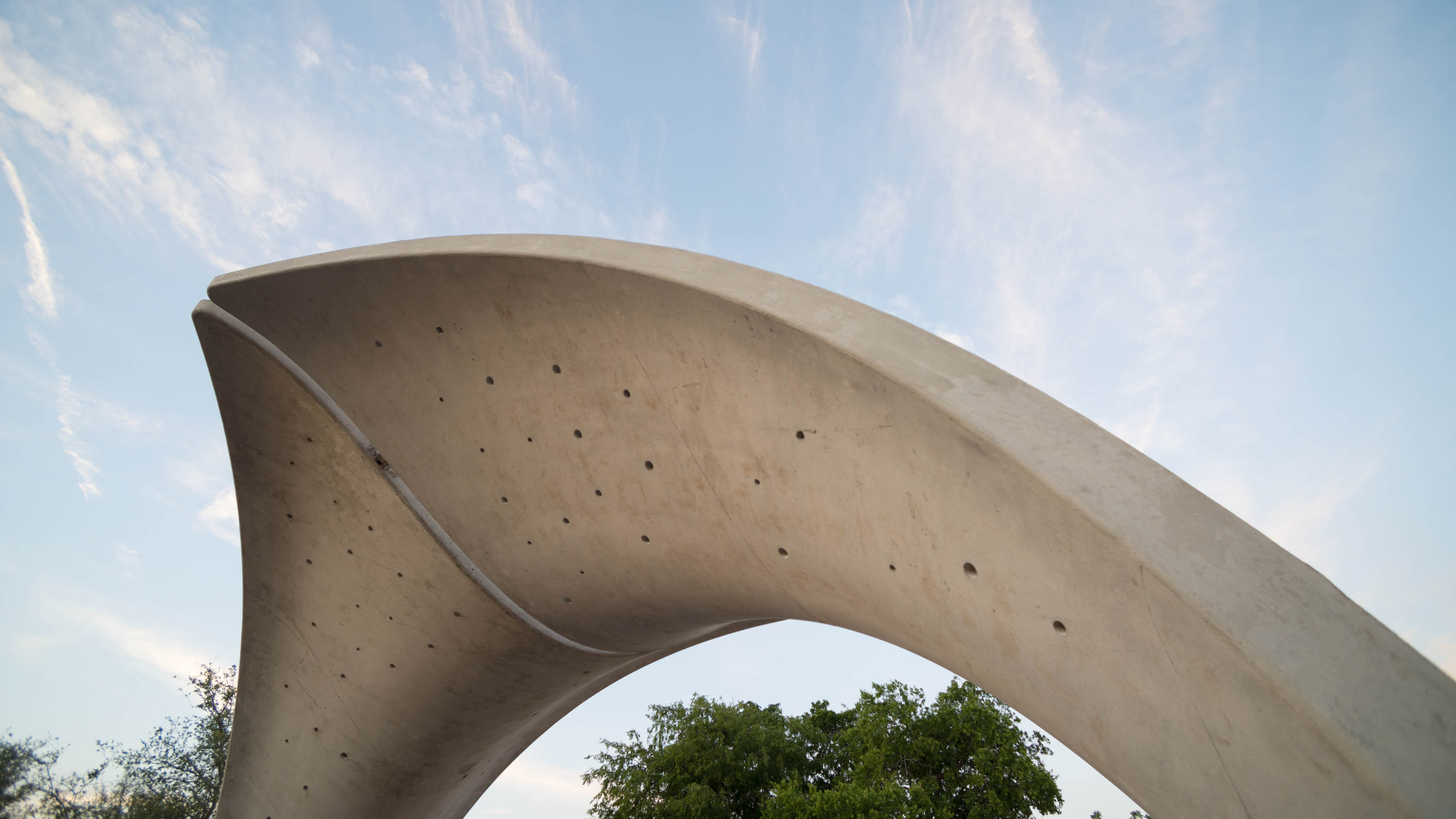 Date
May 08 2019
Expired!
JoyRide – Southside
JoyRide is coming to the Southside! Cycle away a stressful workday with two types of 1-hour aerobic classes every Wednesday at 6:30pm from April 10-May 15 at the beautiful Confluence Park. All classes are free, open to the public and welcome all fitness levels. The instructors are inspirational, the music is motivational and the group energy is unparalleled!
About the classes:
JoyRide is a high-intensity, full body workout on spin bikes (provided for you!). A DJ is on site with a curated playlist made for your training. Space is limited, please reserve your spot by emailing admin@joyridetexas.com
JoyAthlete is a high-intensity, circuit-style full body workout held off bike that will create muscular strength an cardio endurance. No reservation required.
April 10- JoyRide
April 17- JoyAthlete
April 24- JoyAthlete
May 1- JoyRide
May 8- JoyAthlete
May 15- JoyAthlete